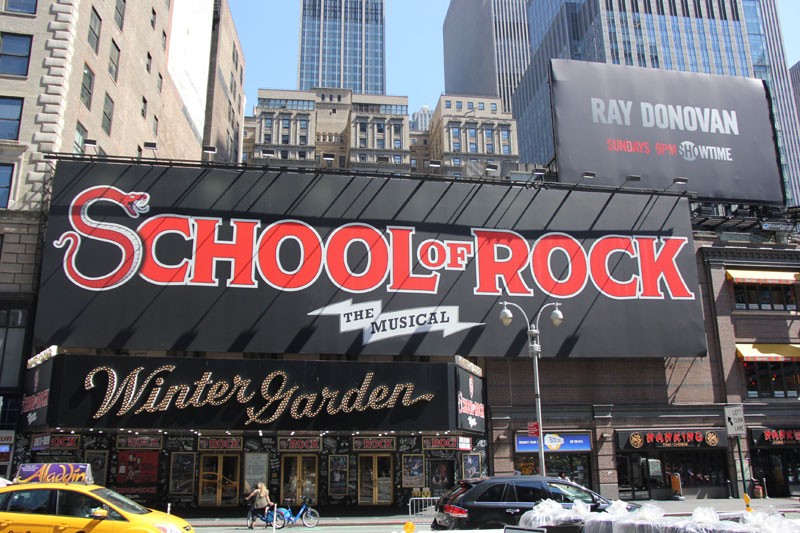 Winter Garden Theatre
1634 Broadway (At W. 50th St.), New York, NY
Previously
known as
Previously known as
Cadillac Winter Garden Theatre
Winter Garden Theatre
Description
William Albert Swasey, architect. In 1910, the Shuberts leased the American Horse Exchange from William K. Vanderbilt ($40,000 for 40 years) and turned it into theatre. In 1922, the Shuberts hired Herbert J. Krapp to design an extensive renovation and modernization of the auditorium. In 1932, the Shuberts negotiated with Ziegfeld's widow, Billie Burke, to assume the name and format of his Follies. Later, the house was host to many long-running musicals.
To learn more about the history of the Winter Garden Theatre,
see historical information provided by the Shubert Organization
and
Spotlight on Broadway's video on the Winter Garden Theatre
.
Media