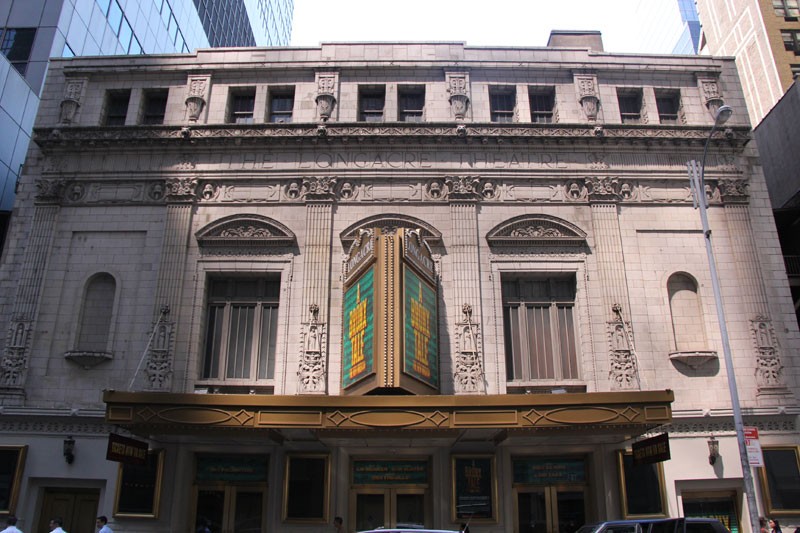 Longacre Theatre
220 W. 48th St., New York, NY
Description
Henry B. Herts, architect. Presumably named for Longacre Square, the former name of Times Square. Manager-promoter Harry Frazee (who also owned the Boston Red Sox) built the Longacre in 1913. The Shuberts bought it in 1919. In the 1930s, the Group Theatre produced several Clifford Odets plays there. From 1943 to 1953, it was leased as a radio and television playhouse. Finally returned to legit use in 1954.
To learn more about the history of the Longacre Theatre,
see historical information provided by the Shubert Organization
and
Spotlight on Broadway's video on the Longacre Theatre
.
Media