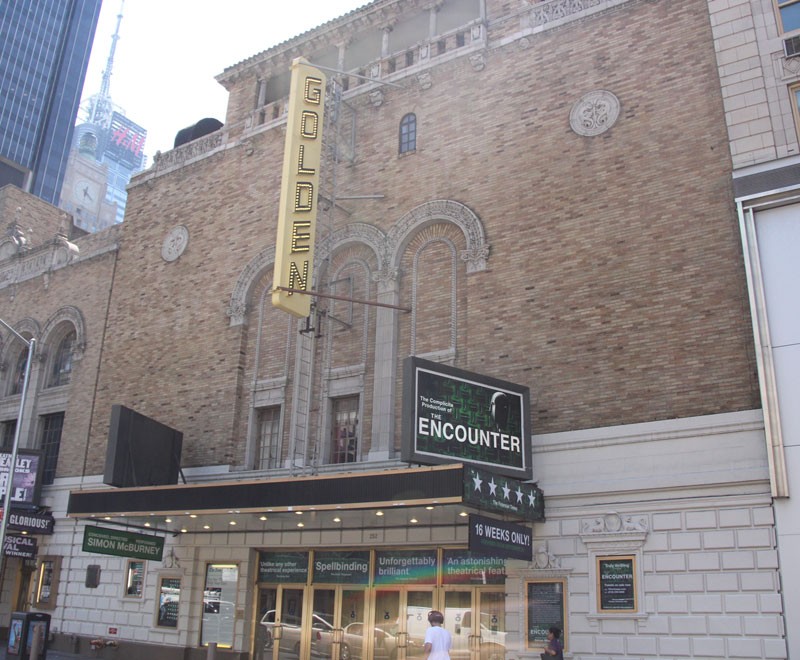 John Golden Theatre
252 W. 45th St., New York, NY
Previously
known as
Previously known as
Description
Herbert J. Krapp, architect. In its early years, the small size of the house made it difficult to hold onto hits. Shows would transfer to larger theatres hoping to capitalize on their fleeting popularity and to sell more tickets for each performance. In 1937, John Golden bought it and renamed it for himself. He leased it to foreign film exhibitors in the 1940s before selling it to the Shuberts, who returned it to its legit roots.
To learn more about the history of the John Golden Theatre,
see historical information provided by the Shubert Organization
and
Spotlight on Broadway's video on the John Golden Theatre
.
Media